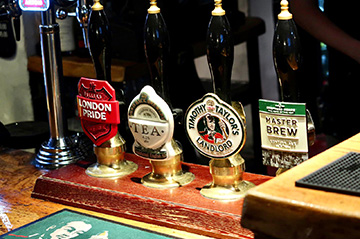 At The Running Mare we pride ourselves on great range cask and craft ales. Fullers cask ales can always be found on our taps along with a range of regularly changing, seasonal guests. Check out social media, for what's new on our taps.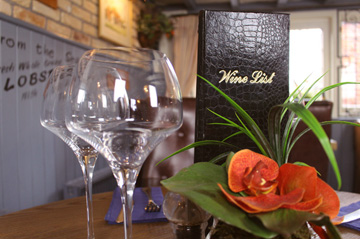 Our selection of fine wines provide us with the opportunity once more to showcase the same quality of service and passion of all that we provide at The Running Mare. Our cellar boasts an excellent selection of wines from around the world.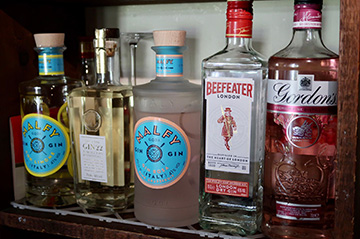 Our broad range of quality spirits includes classic whiskies, brandies, vodka, gin and other spirits sourced both locally and from around the world. Our trusted suppliers constantly bring us recommendations from both new "boutique" producers as well as the more established distilleries and this means we are constantly updating our spirits selection to ensure we always offer the highest quality choice possible.
REAL ALES, FINE WINES & SPIRITS

At The Running Mare we are extremely proud of the variety drinks we offer our guests – from beers, cask ales and spirits to our extensive wine list that offers the perfect accompaniment to our varied food menu.
Whether it's a full-bodied red that's perfect with the roast beef or an ice-cold craft gin and tonic on a beautiful summers' day on the patio, we have the perfect drink for just about any occasion. We keep a constant eye on the drinks we offer – being an independent pub means we select the real ales, bottled beers and continental lagers that are right for our customers not just what "head office" dictates.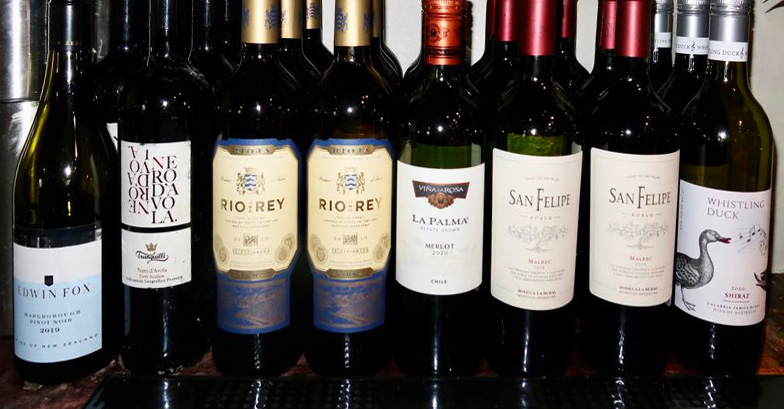 We like to think we have one of the best pub gardens in Surrey, offering al fresco drinking and dining options throughout. The expansive patio space has tables of all sizes and the covered Lobster Pot is perfect for events and celebrations.
We hold regular BBQs throughout the summer while the big screen in The Lobster Pot screens all the big sporting events – which incidentally has it's own bar.
The Running Mare offers a variety of outdoor spaces suitable for all occasions whether it's getting together with friends or a more formal event or celebration, making it an ideal place for al fresco drinking and dining in Cobham.