Clocks going back, the River Mole bursts it's banks for the first time this winter and even the ducks are looking a bit cheesed off by the volume of water coming down from the Surrey Hills – the drought of the summer seems a very distant memory indeed.
But, on the positive side, if sport is your thing, there's more top class sporting action going on at the moment than you can shake a stick at – T20 World Cup in Australia, Autumn Rugby Union Internationals, The Rugby League World Cup and that's before the main event starts on the 20th November.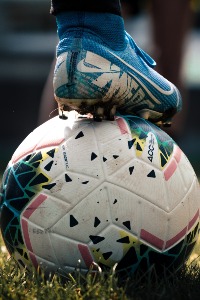 ​​​​​​​Tomorrow morning England will be playing Pakistan in the World T20 Final – it starts at the extremely unfriendly hour of 8am but fear not, we will be open, showing the match and serving breakfast.
Later in the month we will be showing all the major games throughout the 2022 FIFA World Cup in the bar and also in The Lobster Pot where there'll be drinks service via the app so you don't have to miss a minute of the action. We're also putting on a new range of bar snacks which will be available during the tournament including scampi, chicken strips and loaded nachos, order in advance and they will be on your table at halftime.
The first England game is against Iran at 1pm on Monday 21st November and the Welsh campaign gets under way on the same day at 7pm against the USA.
Following on from there, some more dates for your diary are:
25th November – Wales vs Iran at 10am
25th November – England vs USA at 7pm
29th November – Wales vs England at 7pm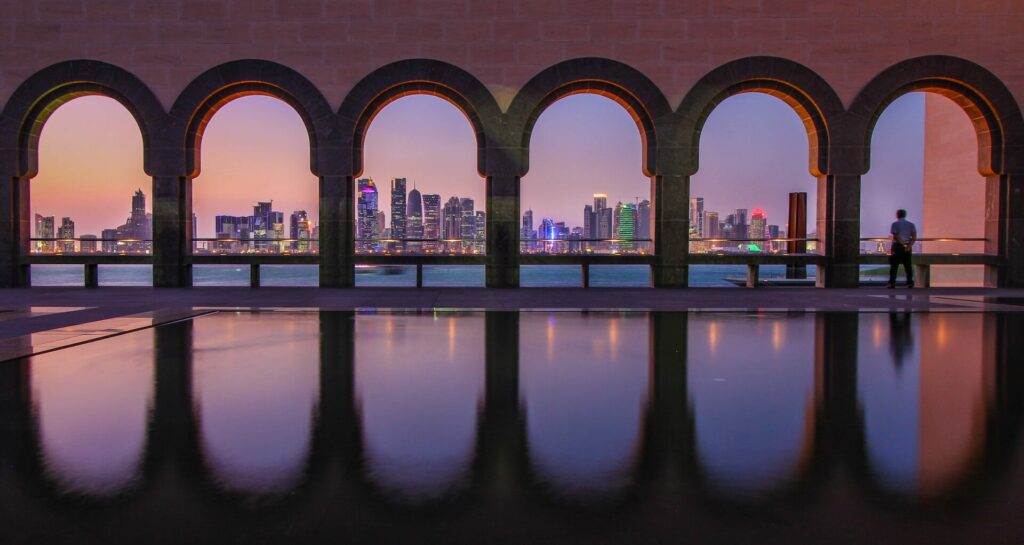 We'll be taking bookings for tables in The Lobster Pot for these games, get in touch for a reservation info@therunningmare.com or call us on 01932 862007.
If the oval ball is more your thing, England take on the All Blacks on 19th November at 5.30pm and South Africa the following week (26th) again at 5.30pm.
Throughout the World Cup we'll be open at the usual times both for dining and drinks including Sunday lunches.
We hope to see you soon
Ollie and the team
PS don't forget you can book your table for our Christmas menu – there are still some tables left so get in touch here info@therunningmare.com